TSM 6.4 for Windows - Installation
Note: During configuration, you will need to enter your TSM password. You can find this information in the email confirmation from your TSM registration.
Click on the thumbnails to view the full size images.
1. Go to the TSM 6.4 for Windows download page on the IS&T Software Grid (certificates required). Select the version that is compatible with your version of Windows.
Result: The file containing the TSM 6.4 installer downloads as "mit-tsm-6.4.0-x32.exe" or "64BIT".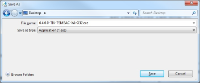 2. Double-click on the 6.4.0.0-TIV-TSMBAC-WinX32.exe installer to start the installation.
3. TSM installer will prompt you where to save your files. Choose the default location and click Next.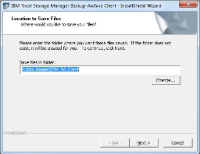 4. The Select language dialog box appears. Select English and click OK.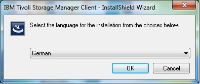 5. Installation continues.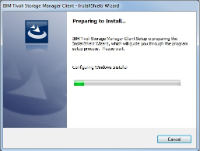 6. Welcome screen appears. Click Next.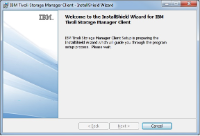 7. Select destination folder and click Next.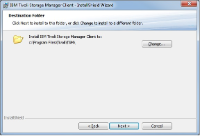 8. Select type Typical and click Next.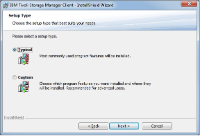 9. On the Ready to Install the Program dialog box, click Install.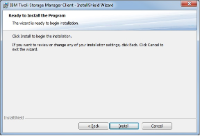 Result: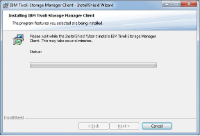 10. Installation completed. Click Finish.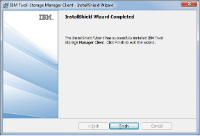 For additional information about TSM, consult the MIT TSM readme file in the Tivoli Storage Manager folder.
If you have questions, contact the IS&T Help Desk.
Learn how to login for the first time and how to set up scheduled backups: